Sand Key Auto Body Repair
Northwest Collision Center LLC in St. Petersburg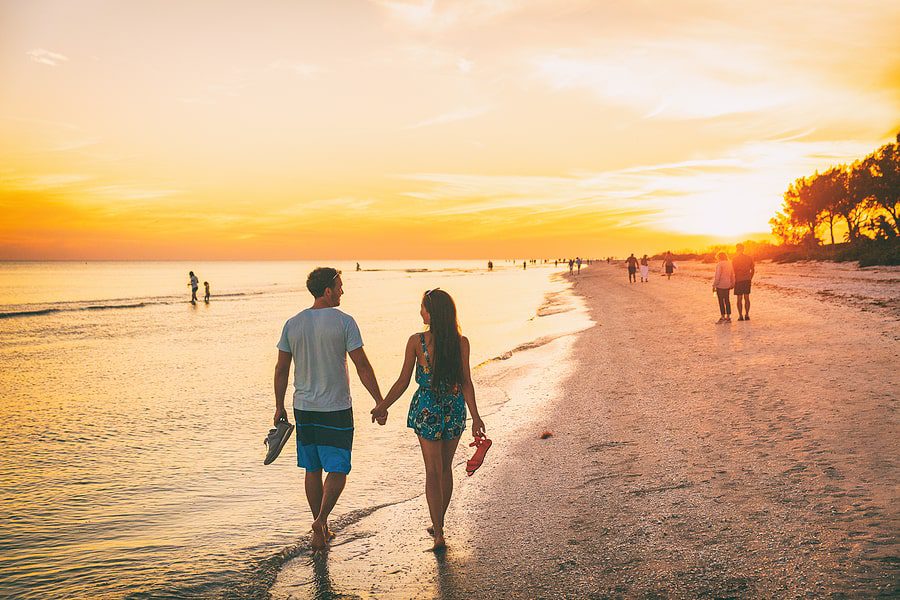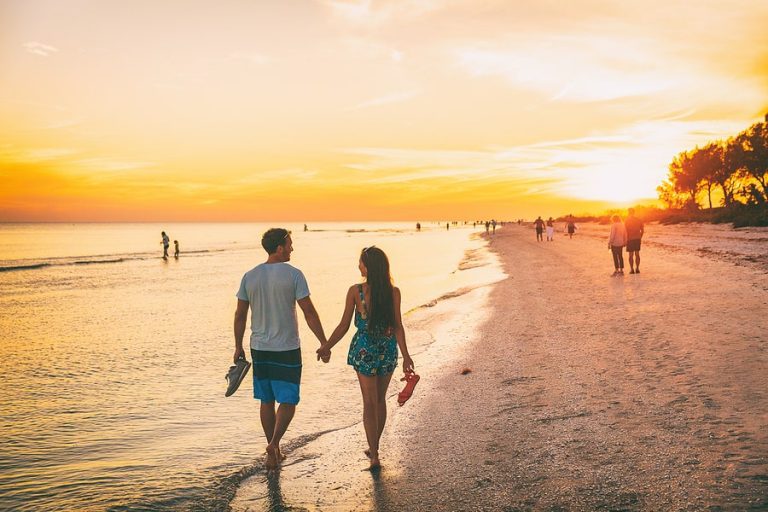 Sand Key, Florida is a gorgeous, beachfront town on Florida's Gulf Coast. It is a tropical paradise known for its idyllic ocean setting and perfect sunsets. Its beachfront condominium complexes attract people who are looking to move in and people who are looking to vacation. Visitors can enjoy sailing, parasailing, fishing, and of course, relaxing days on the beach spent swimming and sitting in the sun.
It's hard to think that car accidents can happen in such a beautiful place, but accidents can happen anywhere. If you need auto body repair near Sand Key, FL, contact Northwest Collision Center. Our team of experts is prepared to handle any challenge that comes our way. We are there for you if you need a complete restoration on a car that has suffered severe damage, and we can also help you out with other auto body services like painting and interior and exterior detailing. If you simply have a dent or a couple scratches that you need taken care of, we can make them disappear at an affordable price for the best quality of work.
If your vehicle is currently in need of auto body repair work visit our location today or contact us for more information.
We are an I-Car Gold certified repair shop, which means that we have achieved the highest level of commitment training. We are the only shop in this part of Florida to hold that certification. We have been in business for over 50 years, and we have maintained a standard of quality and excellence throughout the years. Our technicians are very experienced and can work on any make and model of vehicle. Whether your car or truck is foreign or domestic and vintage or new, we can take excellent care of it and send you on your way in show room condition.
We are available to help Florida residents as well as tourists. If you are coming to the lovely Sand Key area for vacation, we are happy to help you if you need any auto body repair during your stay. There is no need to let a great vacation go to waste because of a car accident. Visit our website's photo gallery to view some before and after photos of vehicles we have restored. We promise to give you and your car our undivided time, effort and attention to detail. We treat every car that we work on as if it is one of our own, and we make sure that our customers are fully satisfied. Our staff has experience working with every national insurance company, and we will collaborate with them to get your auto body repair done. We want your experience to be as stress free as possible, and we will do everything in our power to make it that way.
All our services, from restoration to detailing come with a lifetime warranty. With every job, we will set a guaranteed completion date for you, so you'll know exactly when your car will be ready and won't have to wait any longer than is necessary. Contact us with any questions you may have about our services. We're always available and always happy to help.